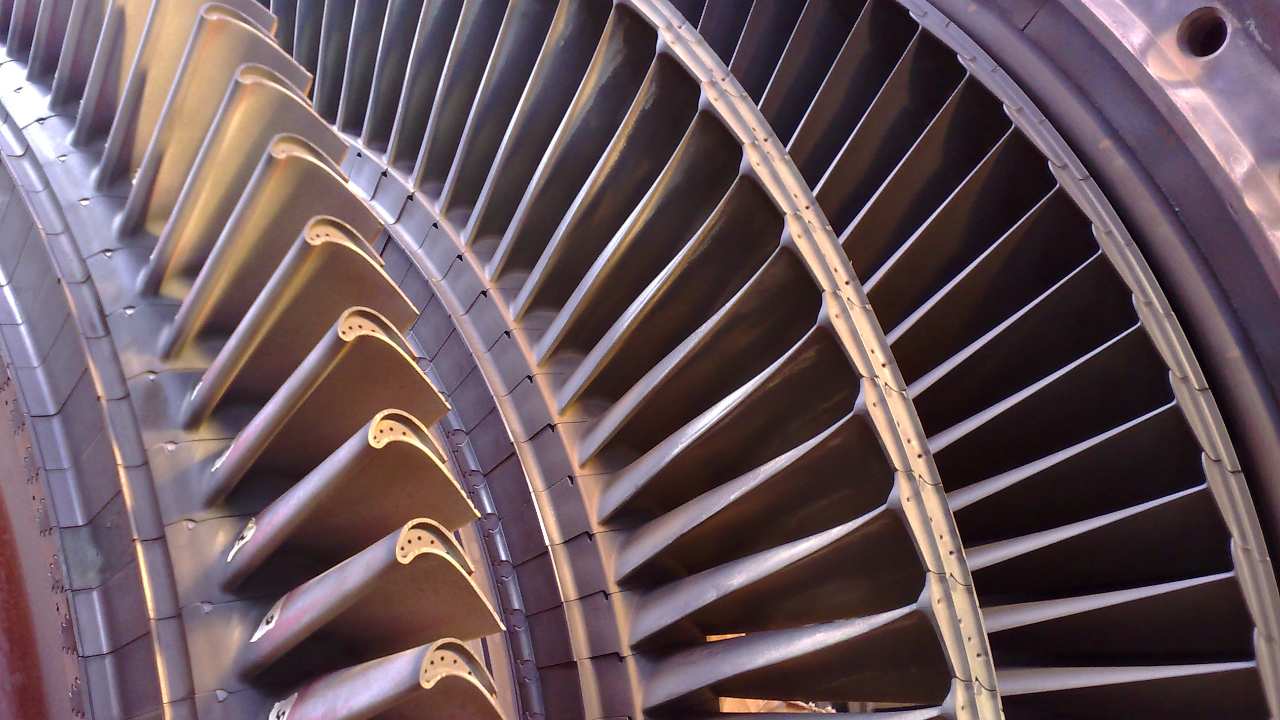 REPAIR AND SERVICE
Turbines, pumps, compressors, fans
We are specializing in diagnostics and adjustment of rotary equipment: turbines, compressors, exhausters, superchargers, large pumps and others. Contact us and get a personal estimate for repair services!
NTC Kamerton
Our repair services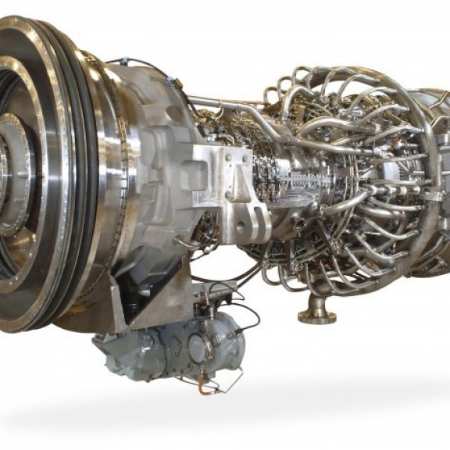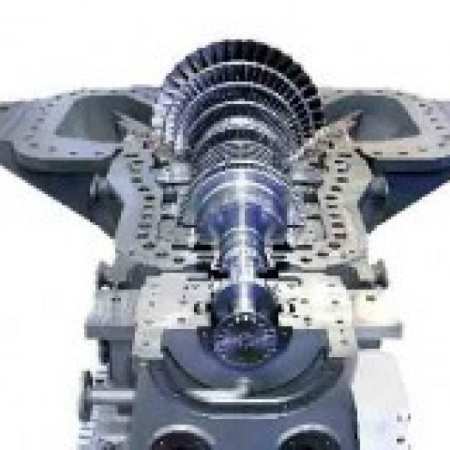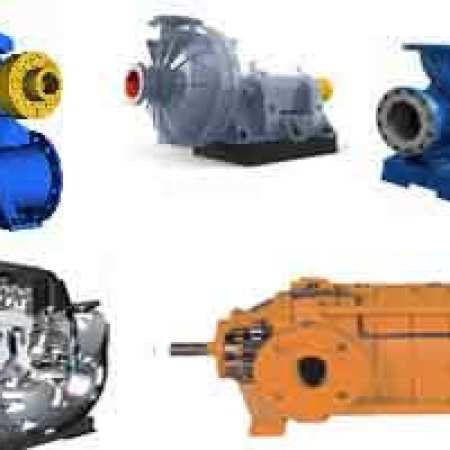 Repair of centrifugal pumps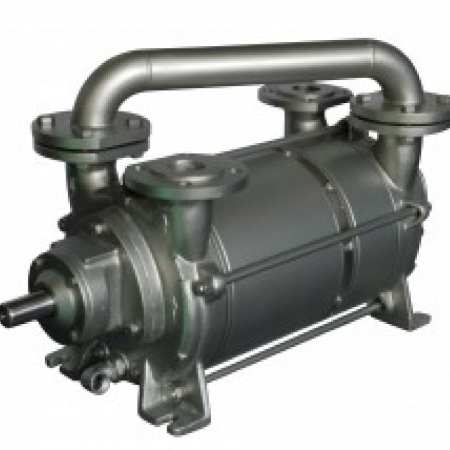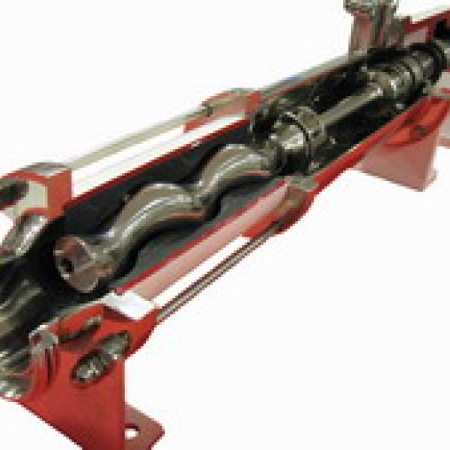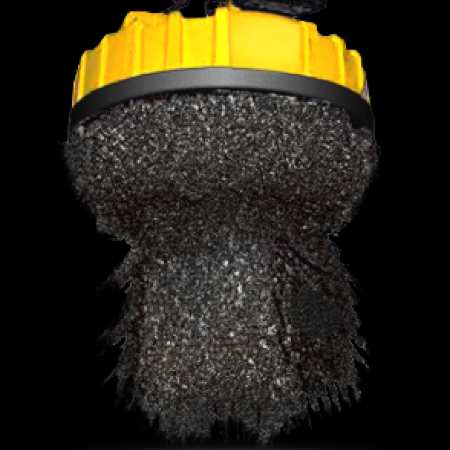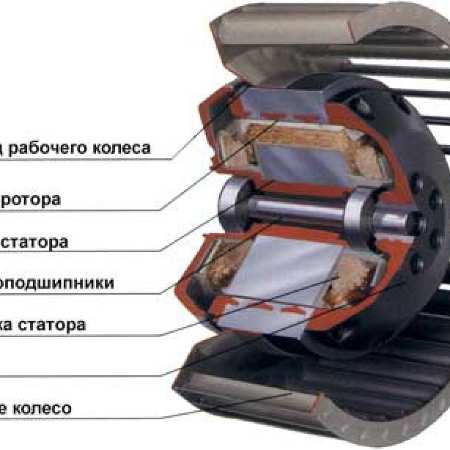 Repair of electric motors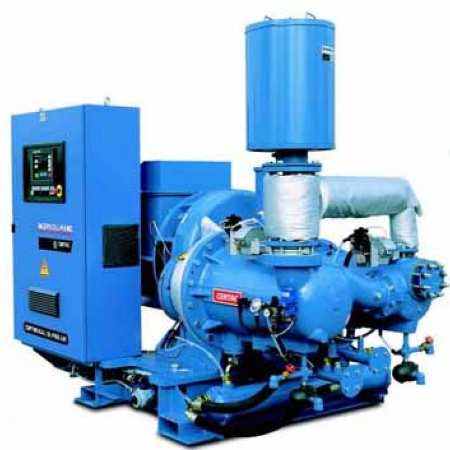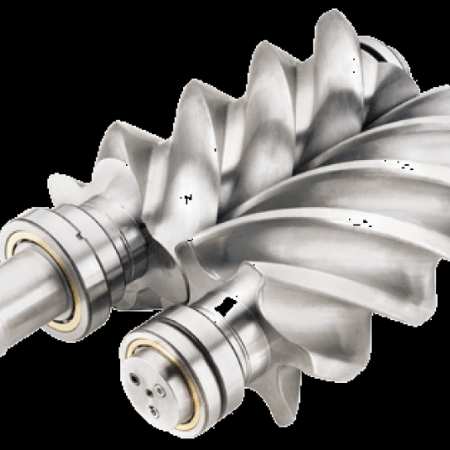 Repair of screw compressors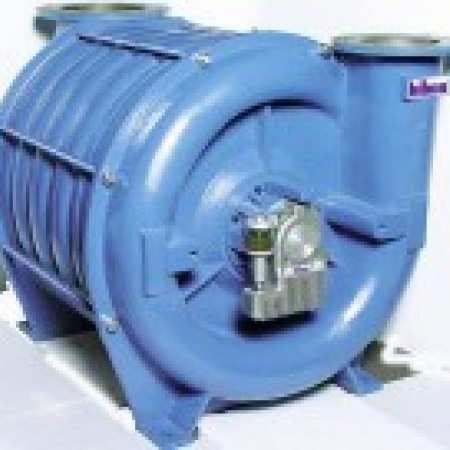 Repair of turbo blowers and gas blowers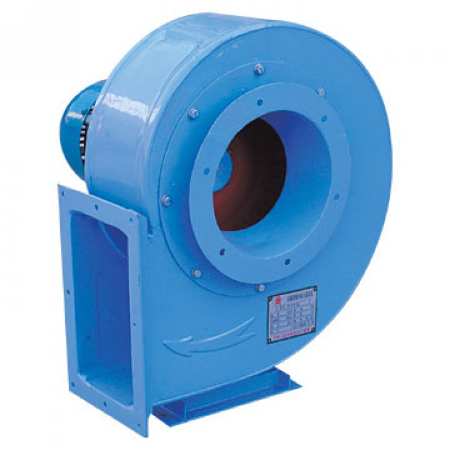 Repair and maintenance of industrial fans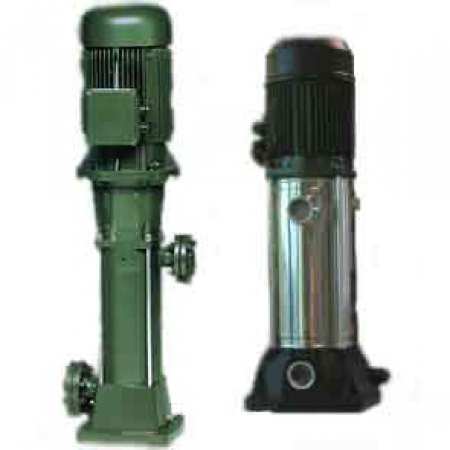 Our contacts
Ask question
Address:
3, Kashtanova st.
Available from 9 to 18, mon - fri